German-owned Transmission Equipment Company Workshop Hard Fast Rolling Door Project
From:SEPPES Author:Nova JEE-008618151073083 Publish time:2021-07-30 15:26 Clicks:0
It is famous all over the world for its professional production and sales of high-quality reducers, motors, frequency converters and servo control systems. The headquarter GBN (Getriebebau NORD) is located in Bargteheide (near Hamburg) in northern Germany and has 8 wholly-owned production plants worldwide. This time I was able to choose to cooperate with SEPPES because it matched the appearance and quality of SEPPES products.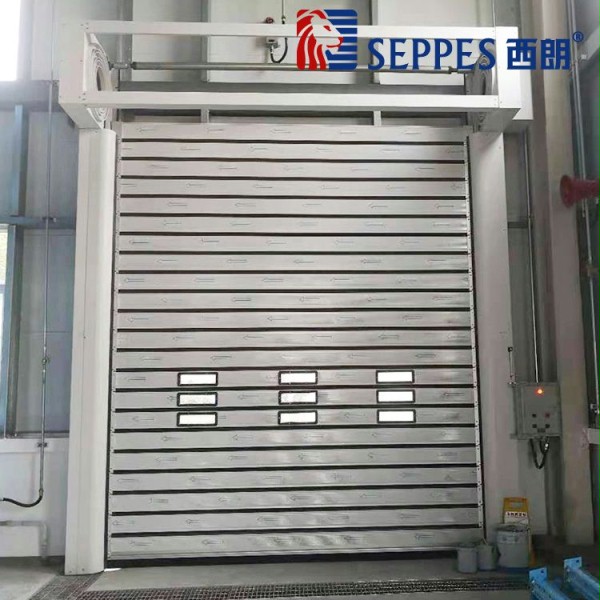 SEPPES Door Industry's hard fast rolling door adopts 40mm double-sided aluminum alloy door panels, filled with high-density polyurethane foam, broken bridge thermal insulation structure design, and four-layer sealing structure process to ensure the airtightness and isolation effect of the door inside and outside. The high-strength door panel and transmission mechanism make the wind resistance of the door body reach level 12. The dedicated servo system precisely controls the opening and closing of the door. The standard infrared safety anti-pinch protection device protects the safety of each switch, and the entire light curtain and wireless airbag bottom are also optional.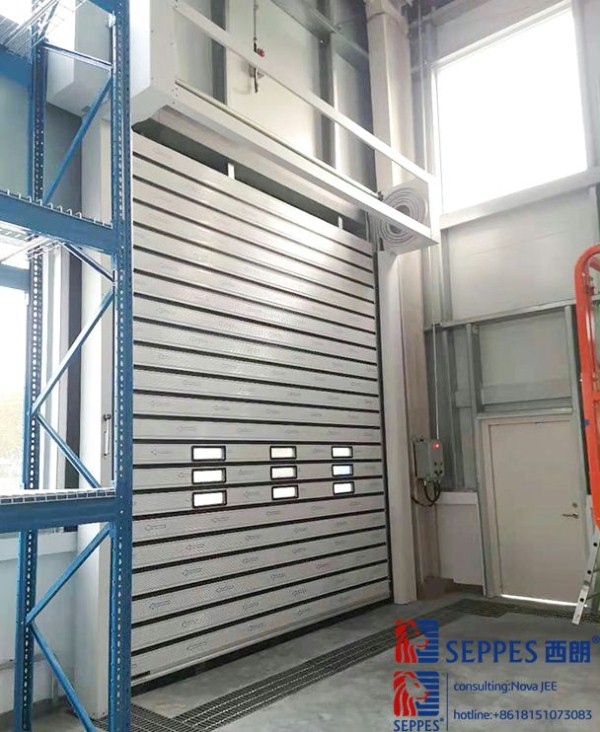 SEPPES Door Industry has more than ten years of industry experience and has cooperation cases all over the world. It is the choice of more than 60 Fortune 500 companies such as Geely, Procter & Gamble, Huawei, and Volkswagen. There are more than 2,000 cooperative customers nationwide. For better To serve customers locally, we not only purchased 15 million insurance for the product, but also established more than 100 service outlets across the country. The staff are online 7*24 hours, and only need one phone to respond quickly. Choose a good hard fast rolling door, choose SEPPES Door Industry.