Recently, the zipper fast door shipped by SEPPES SEPPES Door Industry to Hong Kong Special Administrative Region has also been officially put into use. The customer previously installed a local fast door and was not satisfied when using it. Later, it broke down and wanted to replace it. I heard that there is a fast door SEPPES in the mainland that has good products. After learning about SEPPES products, I decisively placed an order.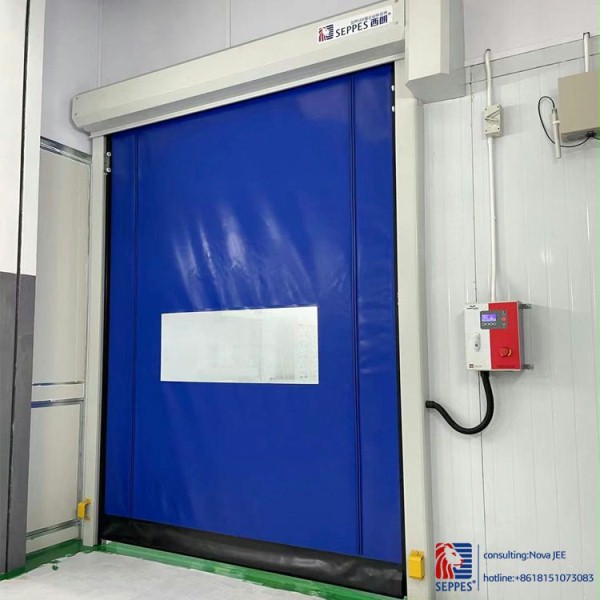 SEPPES Door Industry has more high-quality after-sales service than many fast door manufacturers on the market. At the same time, the products are also carefully selected in terms of materials. Swiss brand PVC curtains, German brand control systems, Japanese brand safety photoelectric, etc., are in production Many improvements have also been made in the process. The factory is equipped with dozens of fully automatic machines and equipment. The cutting of each curtain is very precise and neat. The laser constructs a one-piece door body, which "folds" the entire cold-rolled steel plate into the door body. No splicing, safer.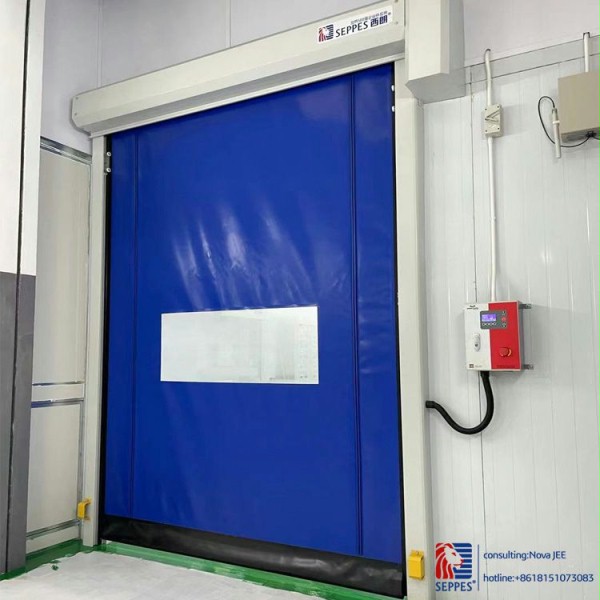 SEPPES Door Industry has set up more than 100 service outlets across the country to serve customers, and purchase product insurance for each product, giving customers multiple benefits protection, and each product is equipped with "one door, one code, lifetime service" Customers can quickly find SEPPES on the nameplate. We will provide customer service as soon as possible, so that customers can use it with peace of mind.