Today, our SEPPES Door Industry has completed the installation of the fast rolling door project in the workshop of a new energy enterprise in Suzhou. There are quite a lot of SEPPES projects in Suzhou. The customer has also inspected several cases and felt that the product looks good, but it is still tangled. Several unknown small manufacturers also quoted prices, which were much cheaper than SEPPES. Later, after a deeper understanding, the customer decided to choose the brand SEPPES in order to save future troubles.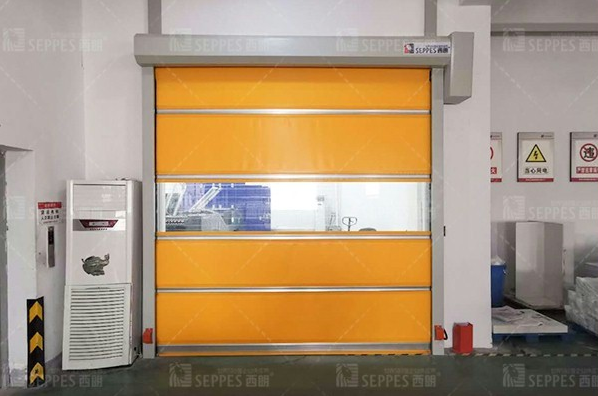 SEPPES fast rolling shutter door body adopts cold-rolled steel plate laser to build one-piece molding, the door body frame is not easy to be deformed, imported plastic powder coating, the surface is not easy to fall off the paint, it will not fall off the paint for ten or eight years, easy to clean, the overall atmosphere Beautiful, the door curtain adopts the Swiss brand, durable, beautiful and impact-resistant, the control system adopts the German brand, which is simple and easy to use and more accurate, the safety photoelectric adopts the Korean brand, and the response is fast and reliable. The safety of the product is a special point that needs to be paid attention to.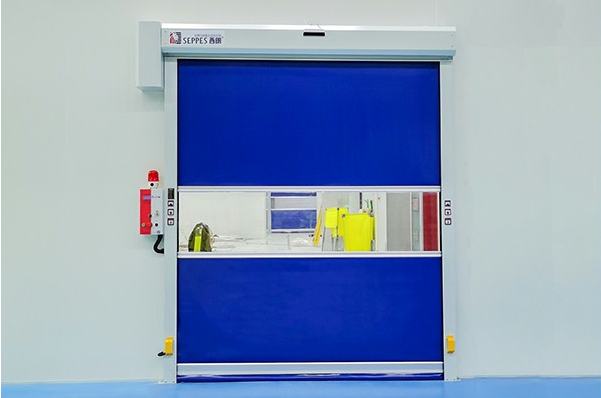 Suzhou fast rolling shutter door manufacturer SEPPES continues technological innovation in accordance with European industry standards, has a number of product core technologies and has passed the EU CE and international authoritative organization SGS certification, the market covers the whole country. Perfect after-sales service, cooperation cases all over the country, the choice of nearly 60 Fortune 500 companies such as Geely, Procter & Gamble, Huawei, Bosch, and Pfizer, and the trust of more than 2,000 cooperative customers around the world. Products are exported to Chile, the Philippines, Spain, and Costa Rica In more than 30 countries, many overseas distributors provide high-quality services to global customers.