Equipment room stainless steel fast rolling door project
From:SEPPES Author:Nova JEE-008618151073083 Publish time:2021-07-23 13:58 Clicks:4
Typical customers include Harbin Pharmaceutical Group and CSPC Group, Shanghai Pharmaceutical Group, Yangtze River Pharmaceutical, China Biopharmaceutical Group and its six major biological research institutes and other leading biomedical companies, as well as representative animal pharmaceutical companies such as Merial Animal Health Co., Ltd., China Animal Husbandry Co., Ltd., and Harbin Institute of Veterinary Medicine. Including IntasPharmaceuticals Ltd., StridesArcolab Ltd., AurobindoPharma Ltd. and other world-renowned pharmaceutical manufacturers.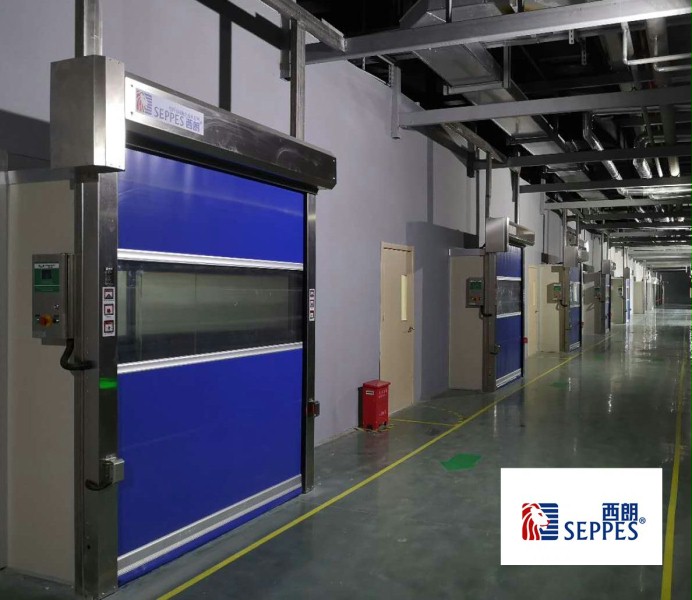 The stainless steel fast rolling door of SEPPES Door Industry has the characteristics of high sealing and fast opening and closing. A whole piece of PVC door curtain has no hard objects such as metal parts. It is integrated with stainless steel to construct the door body, which is not easy to rust and increases the safety of entry and exit. The zipper lock design connects the door curtain and the door body, which can effectively block the entry of dust, etc., and meet the internal dust-free requirements. The German brand control system is equipped with imported servo motors. It is the basis for the stable and precise operation of the SEPPES fast rolling door. The switching speed is up to 2.5. m/s, GMP certification standard.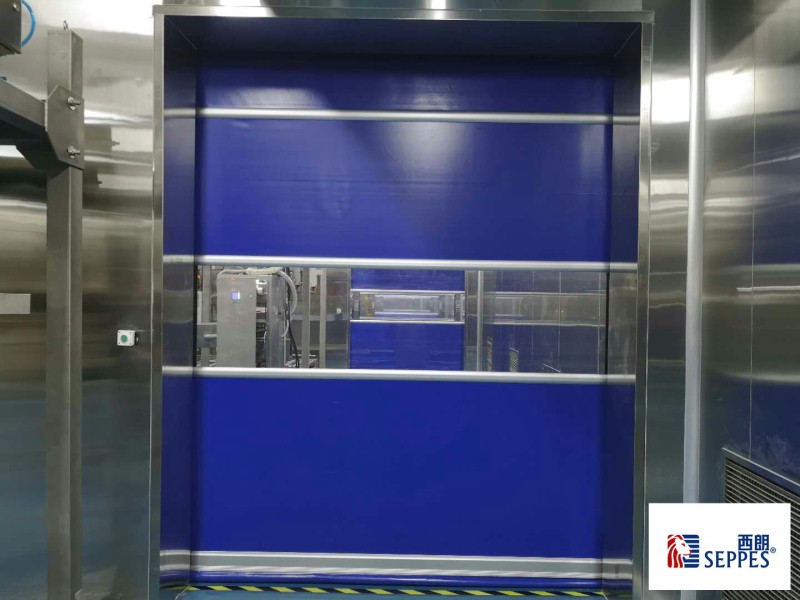 SEPPES Door Industry's full range of products are underwritten by well-known insurance companies with an insured amount of 15 million yuan, providing customers with multiple product safety guarantees, more than 100 service outlets, full coverage of major cities across the country, more than 30 overseas distributors, and foreign customers Provide high-quality services, the choice of more than 60 Fortune 500 companies, and more than 2,000 corporate clients. Now if you inquire, you can also design the installation plan and produce drawings for free.