At present, there are many high speed door manufacturers, but not many brands. There are even fewer fast door brands that can be exported. And few brands can achieve export qualification. Now there are relevant cases in Germany, they have several the export qualification of fast door brands. And there are SEPPES in Suzhou, SEPPES fast door system to reach the international high standard of export, quality and service two-way coexist. SEPPES not only exported to Germany, but also exported to France, the United States, Canada, Japan, Vietnam, Russia and other more than 60 countries.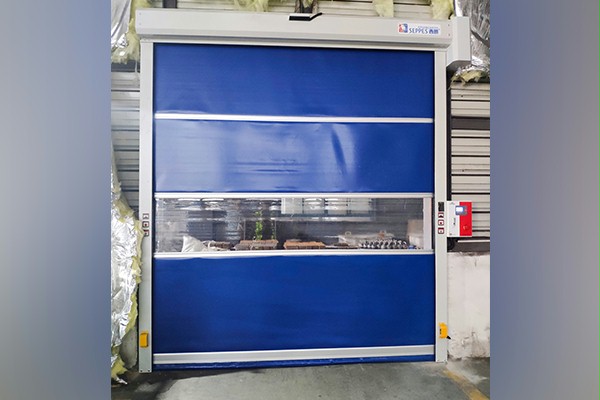 SEPPES is using laser construction integrated molding technology, folding cold rolled steel plate into the door body, and imported plastic powder spraying, to achieve the purpose of beautiful and durable. PVC curtains with tear resistant fibers provide better protection against impact. Four-fold sealing technology, always keep the internal cleanliness of the space, with the German brand electric control system, to achieve intelligent and accurate control, can be installed a variety of intelligent linkage induction. A variety of safety accessory measures, for each time in and out of the safety of a lock.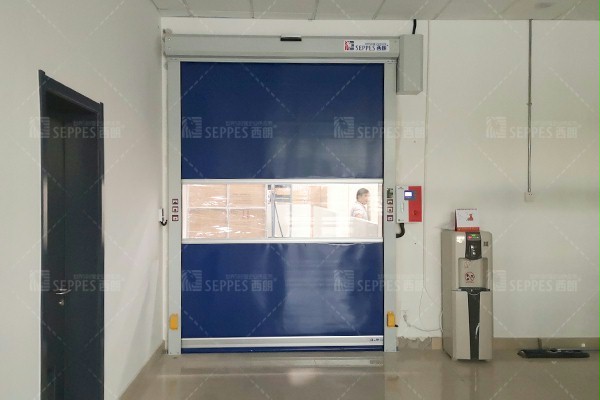 SEPPES adopts a door one code lifetime service system, and each door is equipped with product nameplate. As long as there is a SEPPES product nameplate, we will give you a lifetime service! This is not all the manufacturers dare to promise, no longer have to worry about finding the original manufacturers, SEPPES put an end to this kind of problems. About product insurance, SEPPES is the only fast door manufacturer in the industry that buys insurance for products. It is insured by a well-known insurance company for 15 million yuan, which once again improves the protection of customers in use. SEPPES has more than 100 service outlets in China, and the service response speed is timely.