详细介绍
High speed door is the fifth-generation new fast door. It adopts Abundant III integrated highly intelligent control system with international leading technology standard, innovative visual man-machine interface design, real-time communication between man and machine, and dialogue interface in Chinese and English. Introduce the concept of industrial aesthetics into the frame structure design, combined with the precision manufacturing of laser components, reflecting the top level of structural design.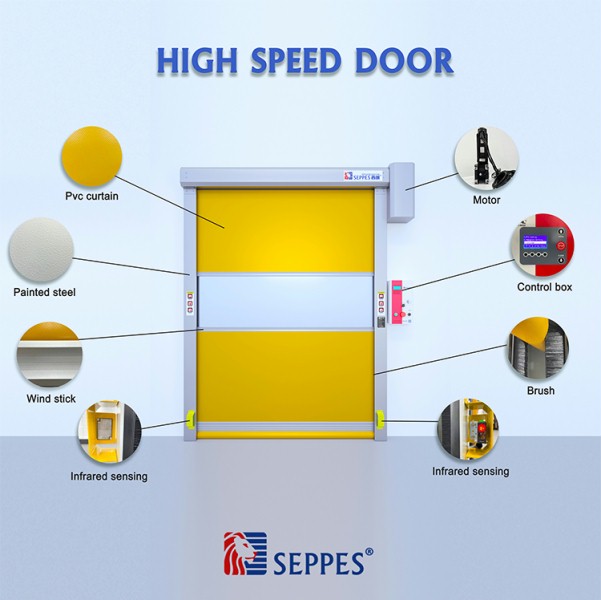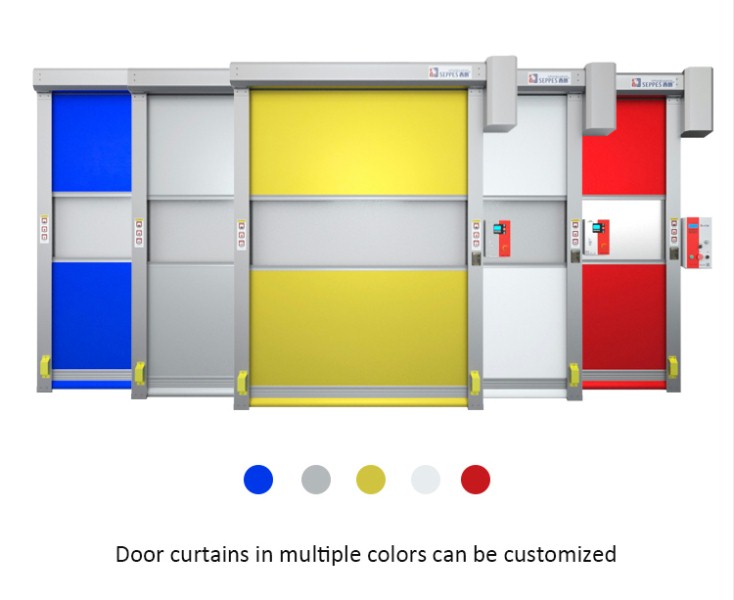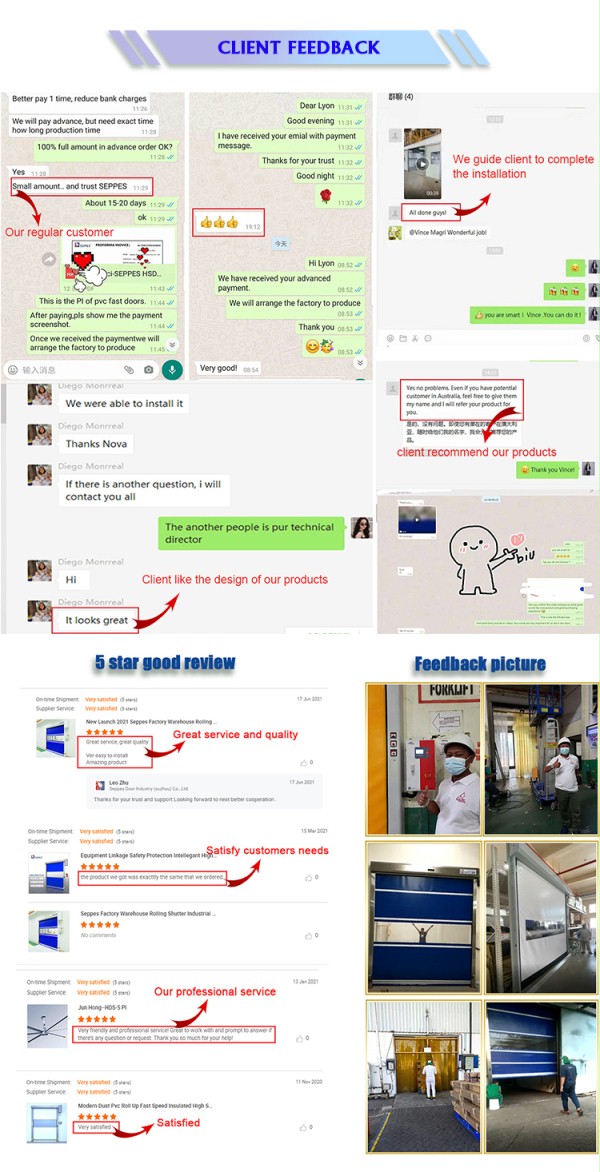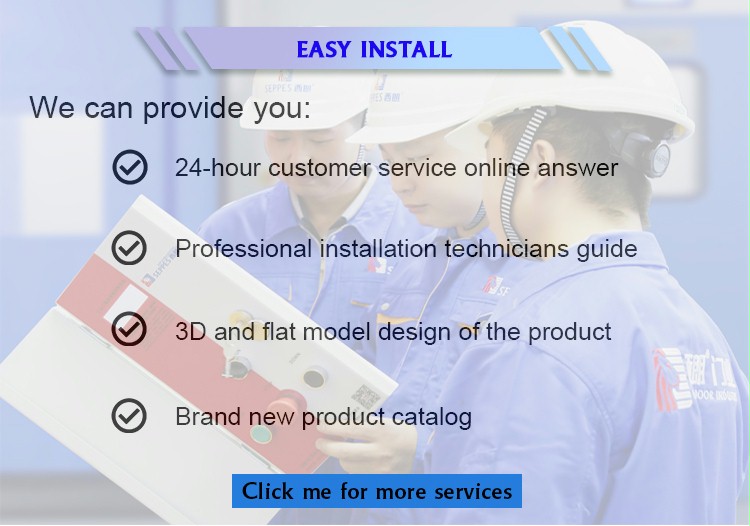 Door frame:
Galvanized steel external electrostatic spraying; 1.2mm thick; optional aluminum alloy or stainless steel; double-row brush seal; custom colors.
Curtain material:
High-strength polyester fiber wear-resistant base fabric, 0.8-1.2mm; Class 2 flame retardant; self-cleaning on both sides.
Control System:
FROG PUPIL integrated high-intelligence control system, realize human-machine dialogue; multi-turn absolute value encoder;Slow start and slow stop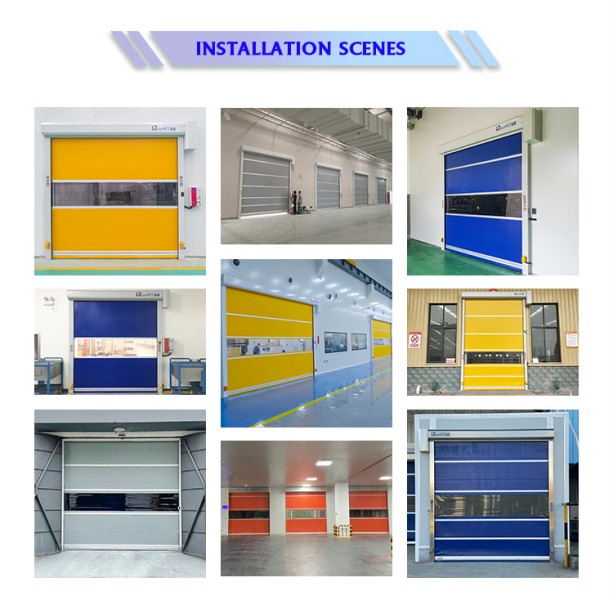 Production specifications:
W=600mm-4500mm,H=900mm-5000mm;Wind resistance performance 5-8 (customized).
Safety performance:
Standard infrared safety photoelectric; optional bottom airbag and safety light curtain. Working temperature -40 ° C-80 ° C.
Electric manual:
220-380V/13A/Single-phase three-phase / 50HZ; optional emergency reserve power supply; wrench can open the door during power failure.