详细介绍
The transparent high speed door produced by Seppes adopts a fully transparent curtain fabric, which provides unobstructed views. People / transport vehicles can pass through, and the opposite situation can be directly observed, and the passage is safer.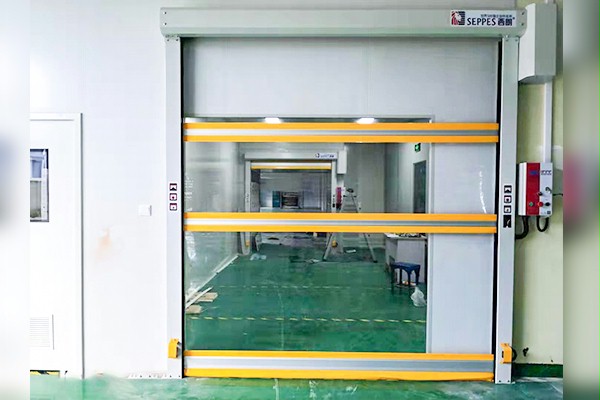 The transparent fast door has the following characteristics:
The best view: the fully transparent curtain is used, and the view is excellent. In the case of obstacles on the other side of the doorway or poor traffic, it is convenient for personnel to clearly see and take measures to reduce the risk of collision To reduce losses
Good display effect: when you need it, you can fully display your products or other special requirements, allowing you to obtain unexpected results
Good compatibility: standard hardware (including aluminum alloy profiles and sheet metal), electronic control system, opening method (including standard and optional), security system (including standard and optional), can meet the needs of various industries need.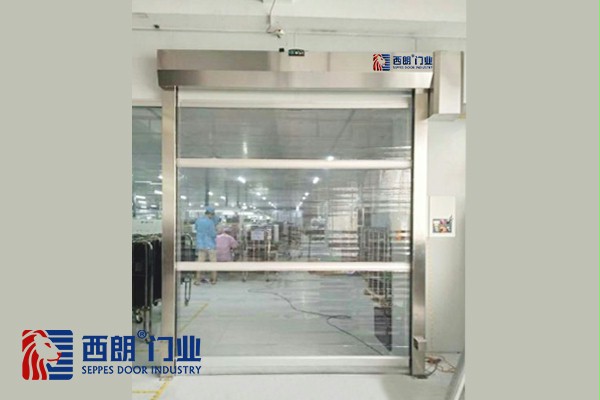 In the following use cases, it is recommended to use transparent high speed doors produced by Seppes:
1. Shopping malls, especially areas open to the public
2. Workshops, logistics channels, especially places where forklifts or other transportation vehicles pass
3. Partition in busy work area
4. In the field of robots or automated production, it is used to isolate equipment and observe on-site working conditions