详细介绍
With the continuous improvement of production environment standards, the heating and cooling equipment of enterprise storage sites has become one of the major expenses of most enterprises. As energy prices continue to rise, companies have to introduce new energy-saving technologies. The most effective method is to install energy-saving and efficient soft PVC high-speed doors at important frequent entrances and exits.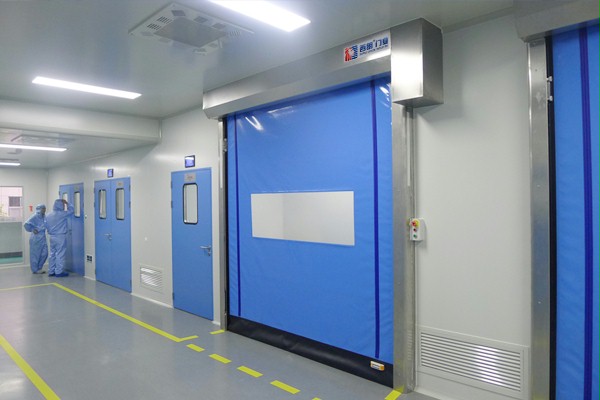 The curtains of high-speed doors are made of durable polyester fiber with a density of 700-1700 G / m². Transparent curtains can be embedded as windows. This high-speed door's unique guideway zipper design and integrated sealed door body can provide efficient logistics access operations under the premise of minimizing energy consumption losses, maintaining the original indoor temperature conditions and cleanliness.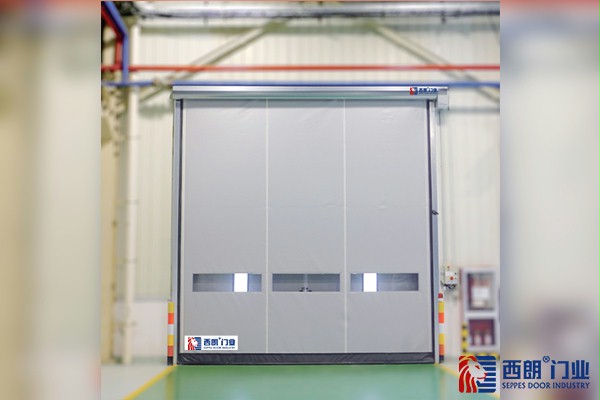 In order to ensure the safety of equipment and personnel, high speed door curtains do not take any hard parts, and achieve excellent self-wind resistance. The high speed door has a self-healing function, which means that even if the curtain derails from the track (such as being hit by a forklift, etc.), the self-healing system will automatically guide the curtain to re-track in the next operating cycle.