详细介绍
The stainless steel high speed door is suitable for the logistics port with frequent access and high internal cleanliness requirements. The opening speed of SEPPES high speed door can reach 1.0-2.0 meters / second, which is nearly 10 times that of ordinary steel roller shutter door. It has the functions of temperature insulation, dustproof, insect-proof, soundproof, etc. It is widely used in many industries such as food, pharmaceutical, automobile, electronics, chemical, printing, textile, logistics and so on. After the enterprise installs the fast door, it can not only help to ensure product quality and reduce energy consumption, but also improve the company's hardware supporting image.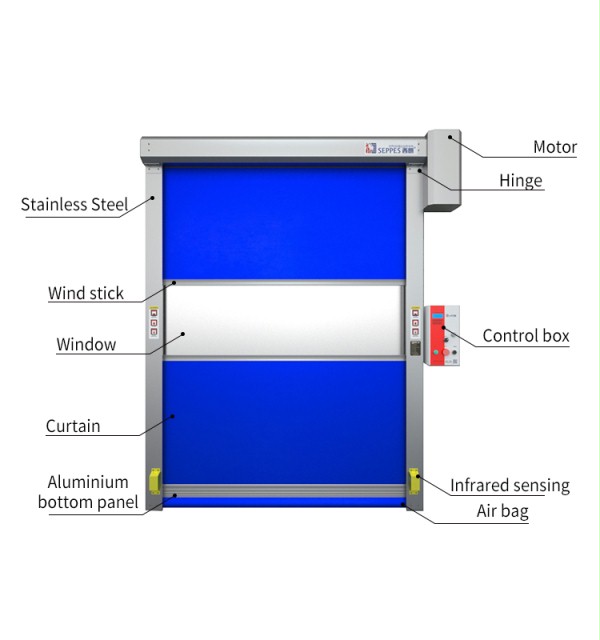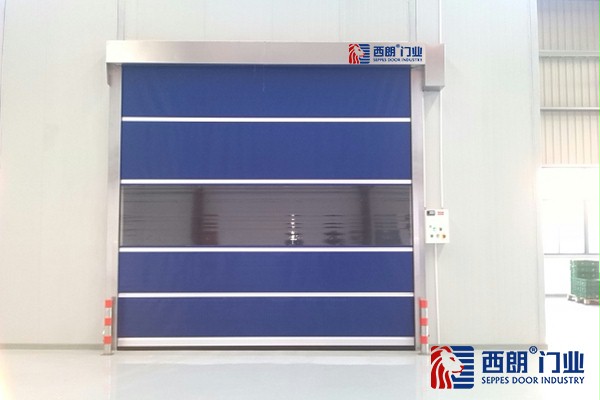 Equipped with SUS304 stainless steel fast-rolling door main frame and electric control box, it is especially suitable for high clean areas and corrosive environments.
main material:
The frame is made of SUS304 stainless steel, and the surface is treated with a special process, which has a self-cleaning function and is more convenient to clean;
Features:
All the hardware accessories and control boxes are made of SUS304 stainless steel to meet the high standards, which achieves a strong and durable anti-corrosion function in all directions;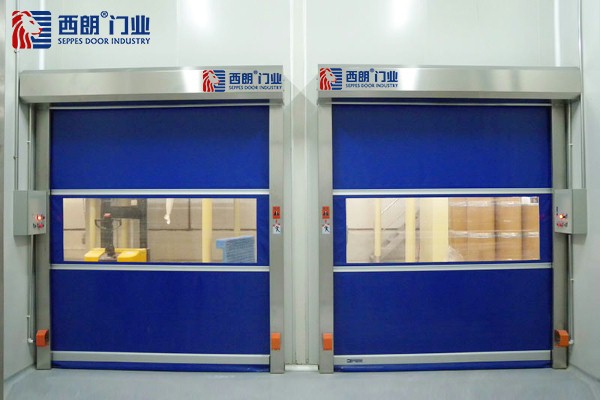 Applicable area:
Food workshop / pharmaceutical factory / health care industry / chemical enterprise / automotive manufacturing / painting workshop, etc.