详细介绍
SEPPES thermal insulation fast door series is an excellent choice for cold storage doors, thermal insulation, frost resistance, cold protection; double base fabric, filled with fibrous thermal insulation material, has a super thermal insulation effect; high-speed opening and closing, the maximum reduction of cold storage Internal and external air circulation reduces energy loss.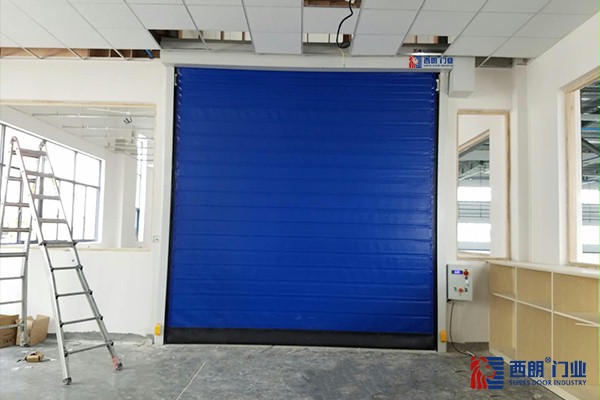 product description:
Door curtain:
The double-layer base fabric curtain is filled with fibrous thermal insulation material, which has excellent thermal insulation effect, which prevents the loss of heat in the cold storage and greatly reduces energy consumption. The sides of the curtain are matched with zippers and card slots to ensure a good sealing effect, and a heating wire can be built in to prevent the curtain from freezing and preventing it from running. It adopts soft bottom edge design, which is more suitable for the ground.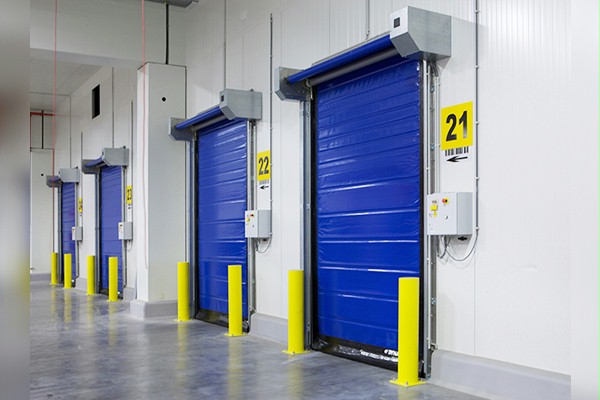 Double roller mechanism:
The double roller mechanism ensures the coaxiality of the door curtain and the track, runs more smoothly, greatly increases the service life, adopts chain drive, runs faster, and has better thermal insulation effect
Anti-collision:
The unique soft bottom edge design, even in the event of a collision, will not permanently deform like a hard bottom edge, greatly reducing the time cost due to maintenance.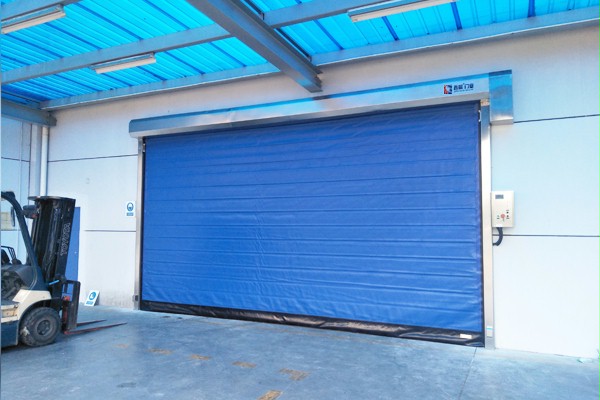 SEPPES cold storage high-speed doors are mainly made of servo systems and thermal insulation imported curtains. The function of the servo system is to switch fast, which can solve the loss of cold air. Imported thermally insulated soft curtains can well reduce the overflow of cold air and are durable for a long time.The thermal insulation high speed door of the soft curtain also has anti-collision function, because in the process of cargo transportation, it is inevitable that the door will be damaged. SEPPES cold storage thermal insulation high speed door, even if the curtain is derailed, just restart the motor Can be reset, is a good choice in these frequent logistics channels.