Recently, Jiangsu Province announced the list of the third batch of private technology enterprises in 2022. After examination at the district, city and provincial levels,the high speed door brand of SEPPES was successfully selected and awarded the title of "Jiangsu Private Technology Enterprise".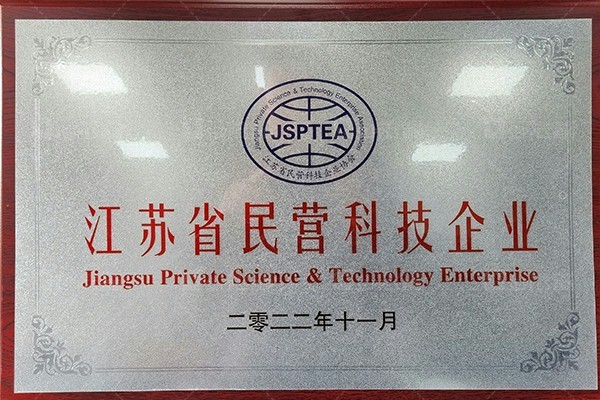 "Private science and technology enterprises in Jiangsu Province" refers to the non-state holding private enterprises registered according to law within the "High-tech Fields Supported by the State Key", which rely on a certain number of scientific and technological personnel to continuously conduct research and development and transform technological achievements, form the core independent intellectual property rights of enterprises, and carry out continuous production and operation activities on this basis. The qualification evaluation shall be conducted from the total assets of the enterprise, research direction, innovation ability, product strategy, transformation of scientific and technological achievements, independent intellectual property rights and other aspects. The award of "Private technology Enterprise in Jiangsu Province" is the affirmation and recognition of SEPPES 'technology, products, services and growth ability over the years.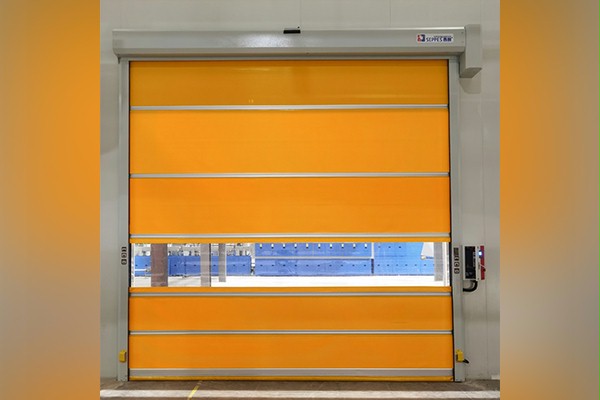 The products of SEPPES include more than 70 kinds of products, such as fast rolling door, hard fast door, clean room fast door, thermal insulation fast door, industrial lifting door, loading and unloading platform, etc. At present, it has served more than 3200 customers, cooperated with more than 100 of the world's top 500 enterprises in total, and exported to more than 60 countries, which belongs to the above level in the industrial door industry. In the future,SEPPES will take this opportunity, continue to adhere to science and technology innovation as the driving force for development, lead the industry to develop with high quality, and provide strong support and inexhaustible power.