industrial fast rolling door used in clean workshop
From:SEPPES Author:Nova JEE-008618151073083 Publish time:2021-07-30 15:51 Clicks:0
This installation uses a passenger-vehicle diversion radar and a double-door interlock, which is more convenient to operate. Because the clean room is a highly demanding area, it needs to switch quickly to reduce dust and humidity.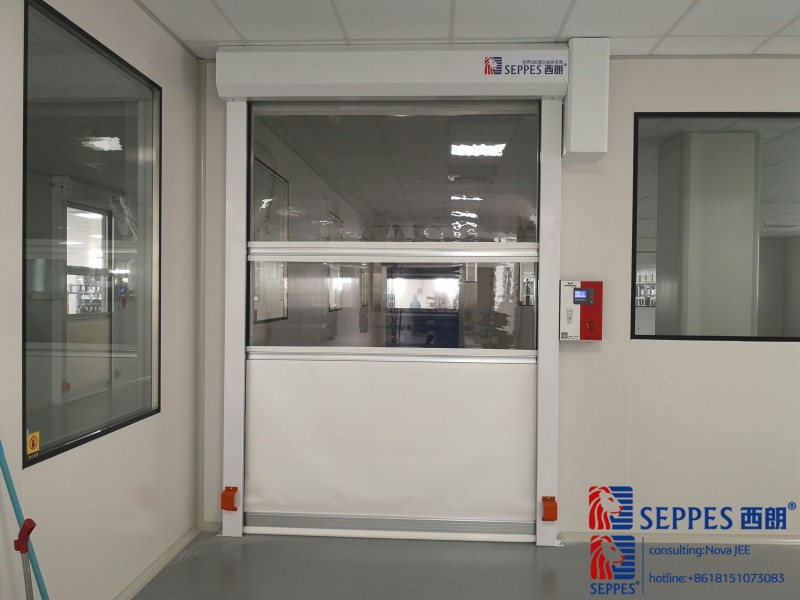 Compared with other fast rolling door manufacturers, SEPPES has high-quality after-sales service. At the same time, the products are carefully selected in terms of materials. Swiss PVC door curtain, German control system, Japanese safety photoelectric, etc. Many improvements have also been made in the production process. The factory is equipped with fully automatic machinery and equipment, and the cutting of the curtain is precise and neat. The laser constructs a one-piece door body, which "folds" the whole cold-rolled steel plate into the door body without splicing and is safer.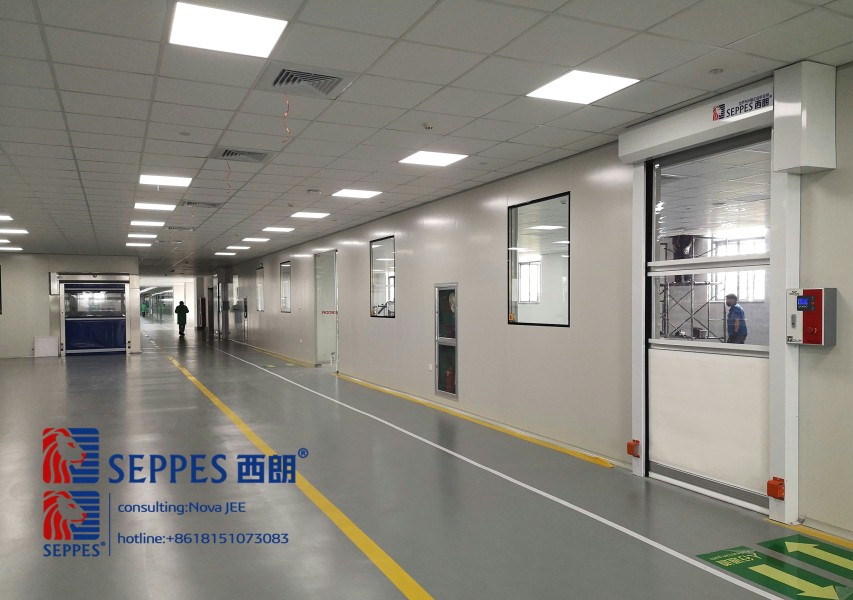 The entire series of SEPPES products are underwritten by China Ping An Insurance Company with an insured amount of 15 million yuan to provide customers with product safety guarantees. More than 100 service outlets, comprehensive coverage of major domestic cities. More than 30 overseas distributors provide quality services to foreign customers. The choice of more than 60 Fortune 500 companies, and more than 2,000 corporate clients.