详细介绍
Seppes hydraulic dock leveler is the best device for organizing transfer locations and providing loading and unloading. After starting, the platform will descend until it reaches the body plane. When loading and unloading are completed, the platform returns to its original position. Installation can [ be achieved by embedded and suspended installation. The oil of the platform transmission mechanism can operate normally in the cold temperature of minus 50 degrees.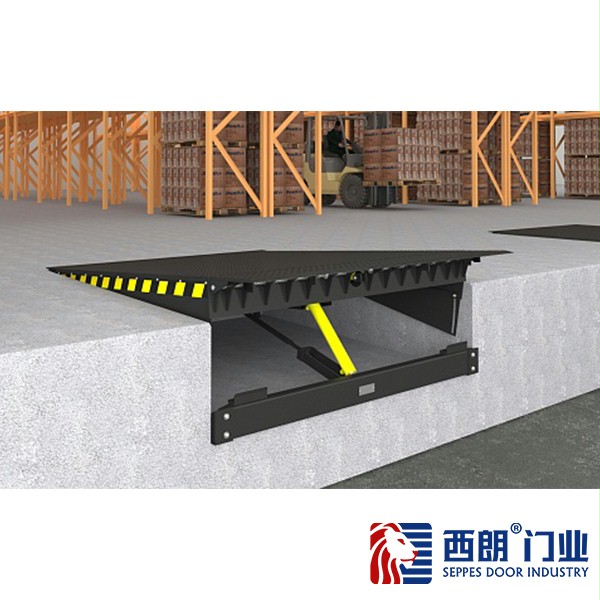 Product features of dock leveler:
(1) The Seppes dock leveler is fully certified by DIN EN1398.
(2) If the production of all leveling platforms fully complies with EU safety requirements, any possible risks can be minimized during the use of transshipment equipment.
(3) Through the yellow and black signal band, you can safely distinguish the operating status of the platform.
(4) The feedback function of the hydraulic system safety system will immediately stop the platform operation when the hose bursts or the car moves without permission.
(5) All hydraulic components are applicable when the pressure value exceeds twice the working pressure value in the system.
(6) The distance between the ramp channel and the front beam (25MM) provides effective safety protection.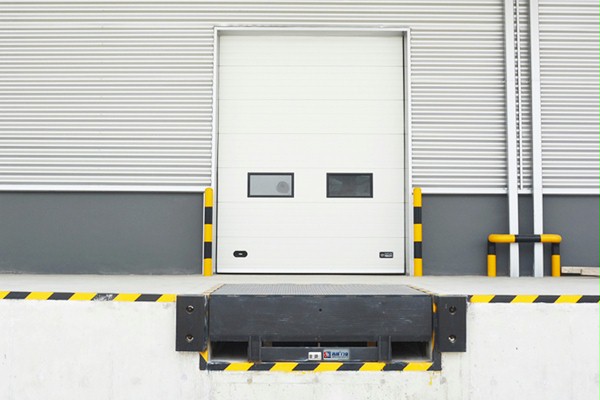 (7) The connecting hinge between the platform and the entrance channel has the ability to purify itself.
(8) The length of the entrance slope can be adjusted to provide a wider range of applications.
(9) The inlet channel support is very strong and can provide a safe lateral movement on the platform in the closed state.
(10) The airbag of the side curtain can prevent the maintenance personnel from stepping on the gap between the platform and the sink when working.
(11) The retention mechanism (maintenance support) provides security guarantee for platform maintenance and repair.