详细介绍
Seppes Industrial dock shelter is a device installed at the closed loading and unloading port to close the van and cargo port. In modern logistics operations, due to the increasing emphasis on the protection of the storage area environment and the cargo itself, this loading and unloading system is mostly used. From the current point of view, forming a closed loading and unloading system is an effective method to protect the environment and cargo.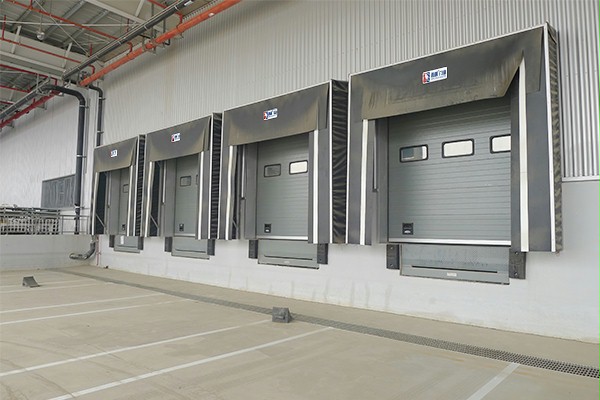 Sealing curtain material: high-strength wear-resistant PVC base fabric material, 0.8mm thick imported polyester fiber, vinyl coating on the surface, rain and moisture resistance, easy to clean and other characteristics as the main material Wear-resistant pleated pleats are added on both sides and above to provide additional wear-resistant protection, effectively extend the service life of the door seal; make it strong and wear-resistant.
Internal filling material: high-density sponge material, with 98% recovery, and maintain flexibility in the environment below -40 ℃;
Architecture: metal or wooden frame, built-in installation components, more beautiful and firm;
Safety measures: yellow warning strips with reflective properties on both sides, and anti-collision and shock-absorbing rubber buffer blocks at the bottom, for better safety
Applicable size: Fixed door seals are generally used for small doors (9x9 or smaller doors)
Regular colors: black, blue, white, yellow
Durability: The hollowed-out design on the back makes it fully exhausted when subjected to external forces, thus effectively guaranteeing the durability of the product;
Working temperature: -40 ℃ ~ 70 ℃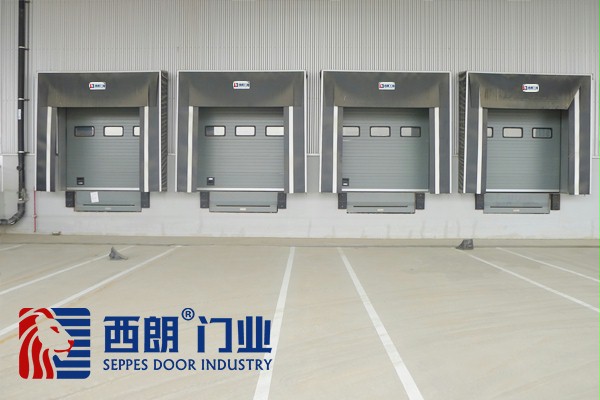 Sealing performance:
1. Provide the best sealing performance for vehicles of different heights.
2. The adjustable top design is adopted to reduce the air convection and the temperature loss of the cold storage to achieve the effect of energy saving.
3. Counterweight balance system makes adjustment easier.
4. Stainless steel chute and pull-down handle have better anti-rust and anti-corrosion ability. (Optional)
5. The design of the bottom seal block effectively reduces the gap at the bottom of the car box.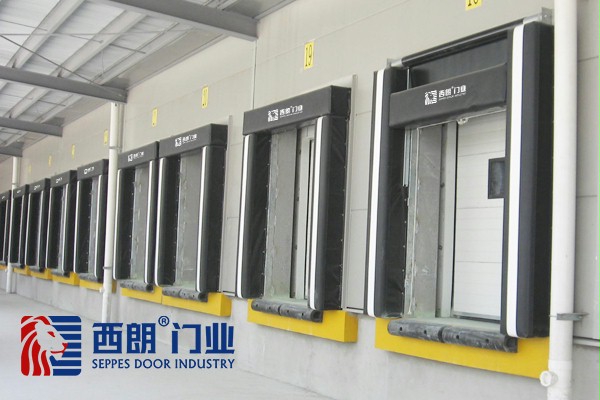 Adapt industry:
For customers with special requirements such as food, pharmaceuticals, and refrigeration, this dock shelter can effectively control the environment. Particularly suitable for use in areas with severe weather.