The pharmaceutical enterprise use SEPPES fast pvc door
From:SEPPES Author:Nova JEE-008618151073083 Publish time:2022-09-27 15:27 Clicks:0
The quick door, isolation and sealing equipment will bring water splashes during the cleaning process, and it will automatically dock with the cleaning equipment to lift.
1.How does SEPPES fast rolling shutter meet the requirements of stone medicine cleaning equipment?
A.Anti-rust and anti-corrosion: The brushed 304 stainless steel frame is used in the stone medicine cleaning equipment room. There are two purposes: First, in order to better waterproof and rust in the cleaning room, the long-term use of cold plate baking paint will cause corrosion. Rust is not conducive to th clean and hygienic environment of the production workshop; second, the wire drawing process is not easy to leave fingerprints and marks, and the cleanliness will be better.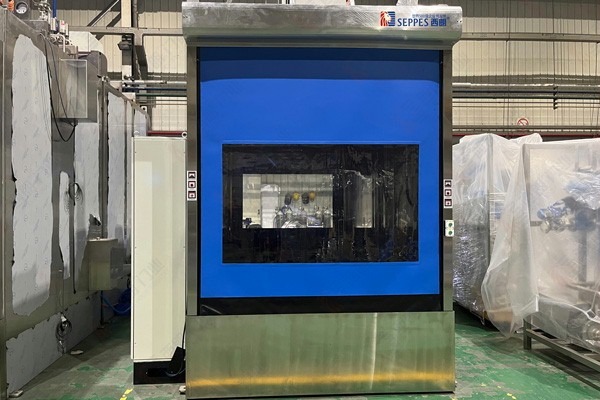 2. Waterproof and moistureproof: The use of fast rolling shutter doors in the cleaning equipment room is mainly to prevent the splash of internal work from splashing to the outside, using a zipper structure, the bottom is the soft bottom edge of the airbag, and the top is also equipped with sealing accessories to be fully enclosed, splashing stains It is absolutely sealed inside the equipment; it can also resist the wind pressure generated by the equipment when drying inside.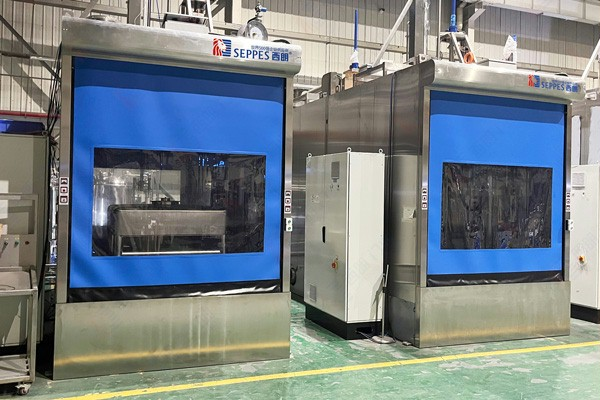 C. Full automation: The fast rolling shutter door and the cleaning equipment are linked and connected, the equipment starts to work, and the door curtains are all closed; when the work ends, the door curtains are opened; there is no need to manually participate in it, saving manpower and material resources.
D. Safety protection: Infrared photoelectricity and safety soft bottom are an effective way to protect the self-protection and equipment of the high-speed door, and will rebound when blocked.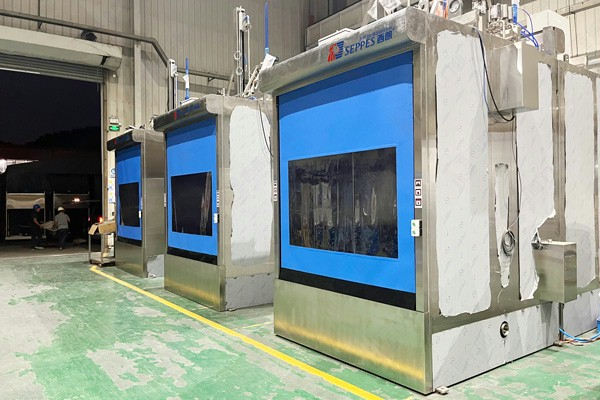 2.The more user-friendly design of the SEPPES fast rolling shutter door, the motor type can be selected according to the space and needs; normally we see that the fast door motor is left, right, and front, but for some space is not enough, or some customers feel that The external motor is less beautiful and can be matched with the built-in motor.