详细介绍
Seppes aluminum alloy electric rolling door is a series of multi-joint movable doors connected together, and the start is driven by the motor unit. The rolling door is in a fixed slideway, and the upper and lower doors are rotated around the door above the door. It is suitable for public places or residences such as windproof gates of industrial plants, factories and mining enterprises.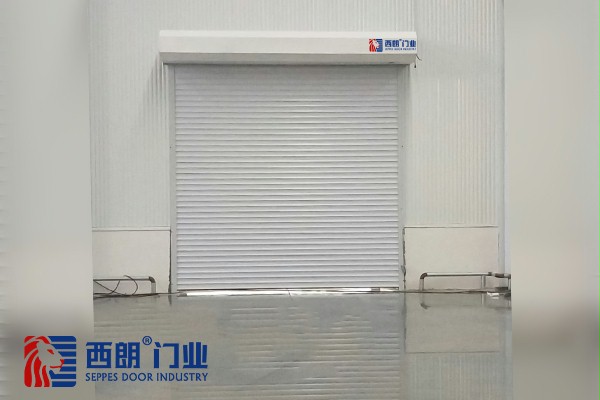 1. The thickness of the curtain is double layer 0.8mm-1.5mm, the maximum production height can reach 9m-14m (the curtain model is from 60-120), and the maximum production width is 4m-12m. The wind resistance can reach level 11 at most.
2. Choose a shaft with a diameter of 80mm-165mm and a 6063T5 aluminum alloy guide rail of 80-100mm.Surface
3. treatment process: electrostatic powder coating, anti-corrosion, anti-scratch, easy to clean, long color durability. Surface paint treatment, durable and weather-resistant, anti-sunlight, anti-rainwater, anti-corrosion, anti-scratch and rebound after a slight collision, if the external damage can be replaced by a single curtain, you can add lighting profiles between the curtains to make your car Bathing in the sun.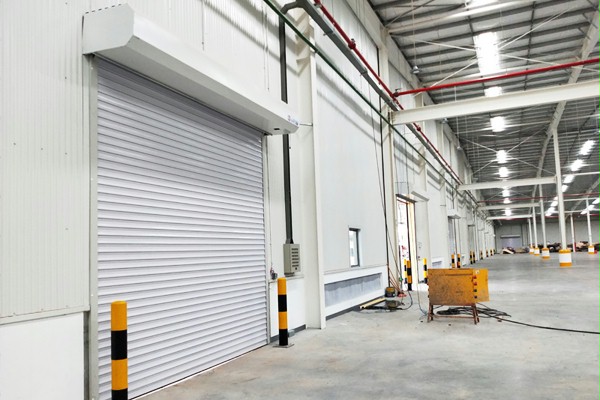 4. A variety of installation methods are available, including exterior, interior, and middle installation, which do not require high space. It does not occupy the internal space of the garage door. It is easy to install, has a fast construction speed, and saves the construction period.
5. Safety protection device: additional infrared radiation system and wireless remote control device can be installed.
6.The electric shutter garage door is driven by an AC tubular motor or an external motor, 220V or 110V, energy saving, safe, silent, with thermal protection device. The UPS backup power supply or manual chain can be configured to prevent the door from opening normally even in the event of a power failure.