Project of Top 100 Domestic Machinery Industry Enterprises for Fast Rolling Doors
From:SEPPES Author:Nova JEE-008618151073083 Publish time:2021-07-30 16:02 Clicks:0
It has won the "Autonomous Region Chairman Quality Award", "China Quality Award Nomination Award" and other honors. It is a national demonstration base for corporate culture construction and a national civilized unit.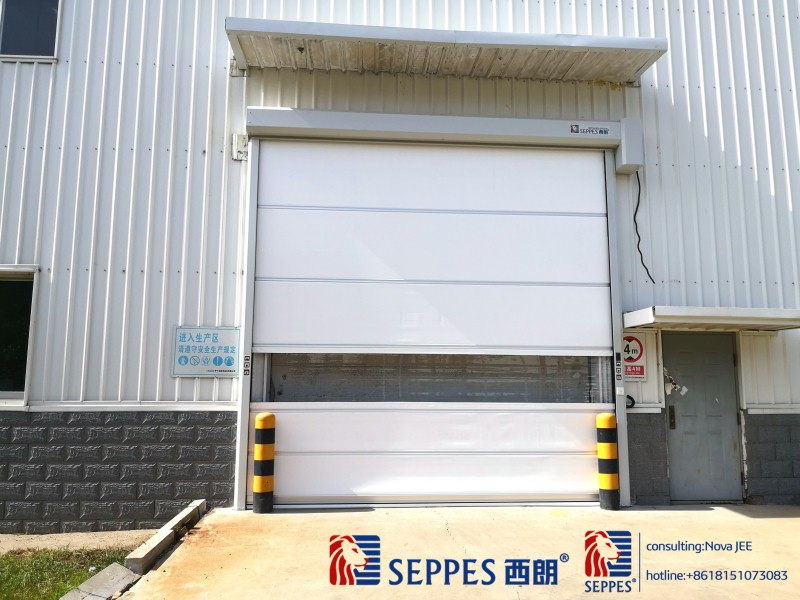 The fast rolling door of SEPPES Door Industry has the characteristics of convenient design and high cost performance. The unique combined design can greatly reduce the installation time and increase the safety. It is also very easy for daily use and maintenance; SEPPES products and markets Compared with some of the above foreign brand products, there is almost no difference in appearance or performance, but the overall price of SEPPES is better than that of foreign brands, and the after-sales service is very intimate, and the overall experience is better. Foreign brands.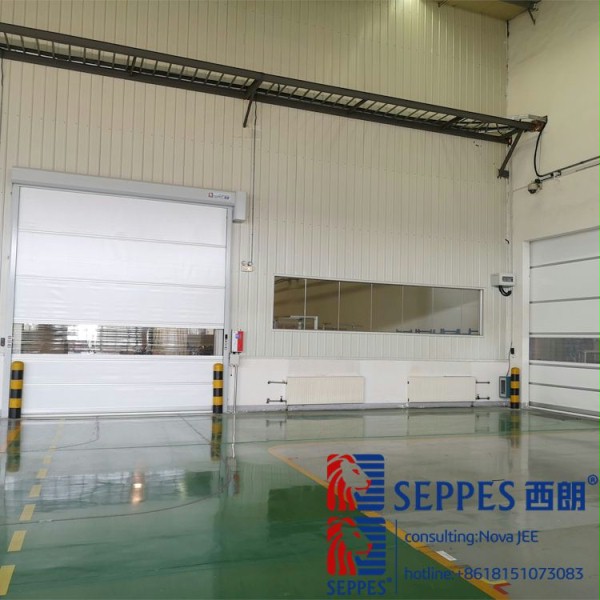 SEPPES Door Industry has established cooperation with more than 60 Fortune 500 companies in recent years, serving more than 2,000 industrial enterprise customers, covering automobile manufacturing, precision manufacturing, household chemicals, medicine and health care, new materials and other manufacturing Fields and regions are distributed all over the country. In addition to free plan services, SEPPES Door Industry has also established more than 60 service outlets in major cities across the country, adopting the principle of nearby to serve customers within its scope, mainly providing industrial door project on-site measurement, installation and commissioning, after-sales maintenance, etc. All-round work to ensure that we provide customers with fast and worry-free professional services. Choose a good fast rolling door, choose SEPPES Door Industry, which is used by the top 100 domestic machinery industry companies.