How long is the service life of a high-speed door?
From:SEPPES Author:Nova JEE-008618151073083 Publish time:2022-05-28 17:00 Clicks:4
First of all, in terms of the number of uses, we recommend that the number of times of opening is about 800-1000 times a day. Too much opening will reduce the service life of the motor and increase its maintenance probability. The more times a product is used, the more wear and tear it is more.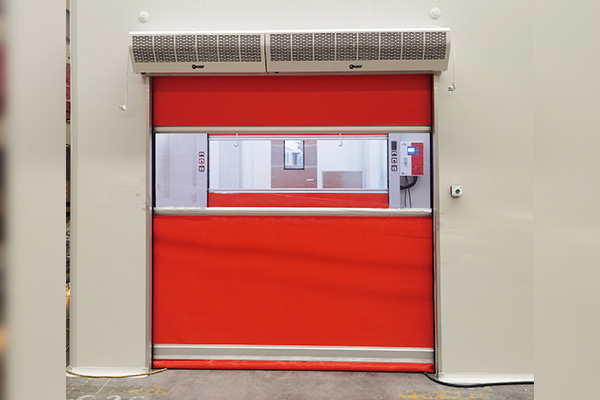 In daily use, the high-speed door should still be kept clean. It is inevitable that there will be dust in the scene of use. The high-speed door is also a handicraft and needs to be taken care of. It can be wiped with a wet towel as a whole, and avoid scratching with sharp objects, otherwise it will affect Its aesthetics may also damage the door body.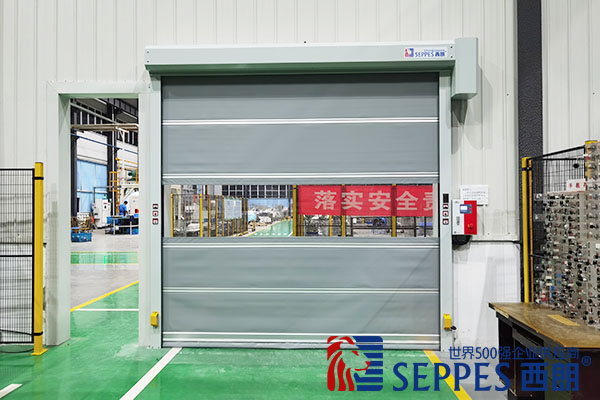 SEPPPES Door Industry has been established for ten years, and we have sold tens of thousands of sets of products, and the first set of products sold is still running smoothly, and the maintenance is also very good, which is enough to prove the stability of our products. The suitable price brings you more reliable products and in-place services.