SEPPES cooperates with Top 500 Chinese Enterprises - DELIXI
From:SEPPES Author:Nova JEE-008618151073083 Publish time:2022-05-28 16:34 Clicks:1
After the communication of the plan and the calculation of the quotation, the entire plan was finalized in less than two hours, and it became the first customer with the fastest transaction this year. At the same time, we are also honored to cooperate with Delixi Group, one of the top 500 Chinese enterprises.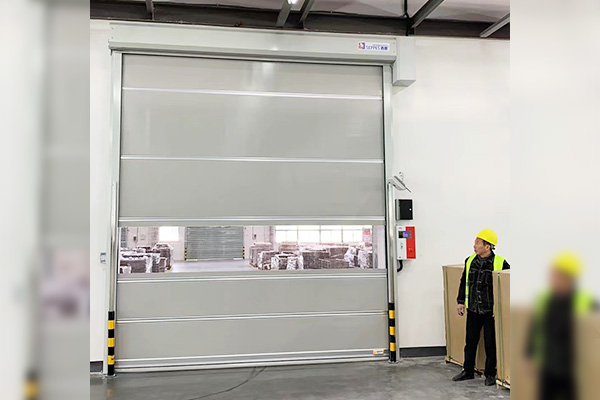 "Brand chooses brand, high-quality attracts high-quality", has always been our positioning as a mid-to-high-end market, and our fast door products are also benchmarked against foreign first-line brands, such as Hormann, Dynaco, ASSA ABLOY and etc. Not only that, the high-speed door process has been well received by many customers.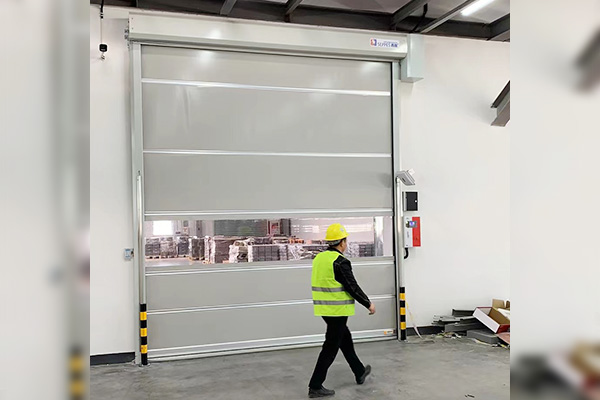 SEPPES adopts the integrated laser component forming process to make the door box, motor cover and track. These parts that are easy to enter the dust are completely sealed, which greatly increases the use of the high-speed door and the cleaning of the indoor environment. Due to the high price of laser equipment, many manufacturers cannot afford it. They simply extrude the steel plate. However, the extrusion is easy to rebound and deform. This is also the reason why many manufacturers are cheap and the process is rough, which will also lead to a series of problems in the door body.