Three-piece set of shipping channels for factory warehouses in pharmaceutical
From:SEPPES Author:Nova JEE-008618151073083 Publish time:2022-06-11 10:16 Clicks:1
After all, the frequency of entering and leaving goods and personnel is relatively high every day, which not only ensures the clean air inside the workshop and warehouse, but also maintains the requirements of constant temperature and humidity. SEPPES Door Industry has helped many well-known pharmaceutical companies to build or renovate factories Door project, cooperate with the pharmaceutical industry to install industrial doors.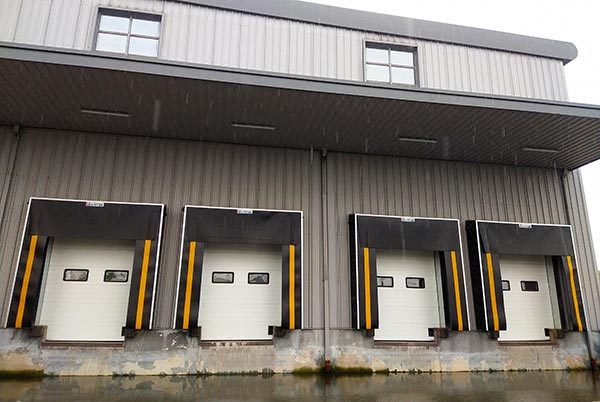 During the epidemic, SEPPES broke through many difficulties and helped US-funded pharmaceutical companies to install fast doors, sectional doors, dock shelter, dock levelers and other products, introduced the small details of the installation site one by one, and solved the problems of enterprises using doors such as medicine and medical equipment. SEPPES industrial doors are suitable for Production, warehouse, clean workshop, shipping terminal, air shower, equipment, assembly line and other places.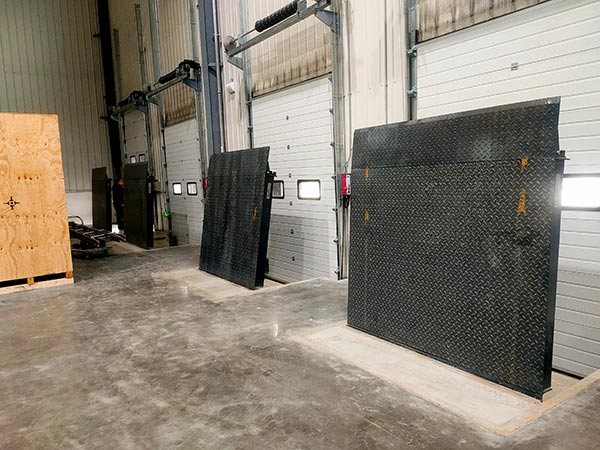 The products installed this time include: mechanical Dock Shelter, insulation sectional door, dock leveler, clean room high speed door. The sectional door at the delivery port adopts a 50mm thick door panel, which mainly prevents dust and mosquitoes from entering the warehouse, and plays a role in wind resistance, heat preservation and anti-theft. do. The pharmaceutical warehouse is the last process in the factory to ensure that the outgoing goods are not contaminated.
Mechanical Dock shelter, the function of the Dock shelter is to wrap the carriage of the transport vehicle. The sectional door can be opened for loading.