Rapid Rolling Door Project for Workshop Warehouse of Listed Motor Company
From:SEPPES Author:Nova JEE-008618151073083 Publish time:2021-07-23 14:04 Clicks:0
The advantage of this is that it can restrict access to personnel, increase the safety of access, and improve The efficiency of the passage of goods in and out of the goods is to maintain the internal airtightness. At present, more workshops and warehouses have abandoned the installation of bulky industrial doors and switched to fast rolling doors that are easy to open and close.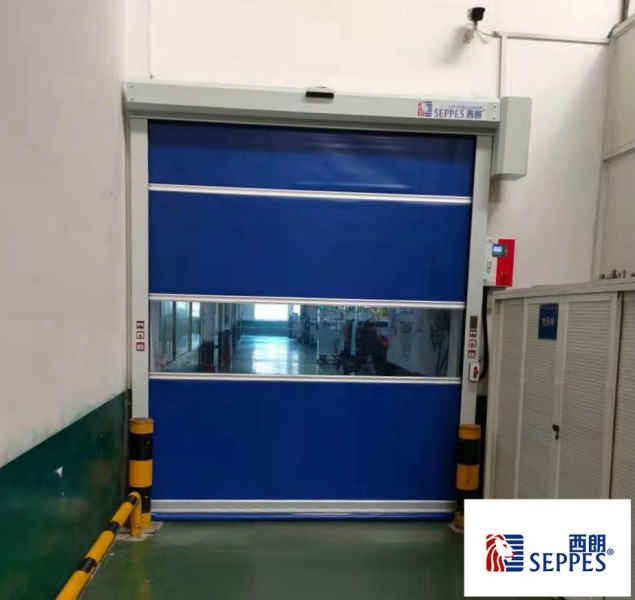 The five features of the fast rolling door of SEPPES Doors help enterprises. 1. portable assembly, the door curtain and door head are assembled before leaving the factory, which greatly reduces the difficulty and time of assembly. 2. The double-row cassette-type rail brush is easy to pull and plug, easy to maintain, and economical. 3. Imported brand PVC door curtains, available in a variety of colors, suitable for matching with a variety of areas, fully automatic mechanical cutting, smooth cut surface of the curtain, reducing friction. 4. Laser construction is one-piece molding, the whole door panel is "folded" into a door frame, and then imported plastic powder orange peel pattern spray, safe and beautiful. 5. German brand control system and high-precision servo motor, start-stop response is accurate and rapid, precise control, enjoy the pleasure of control.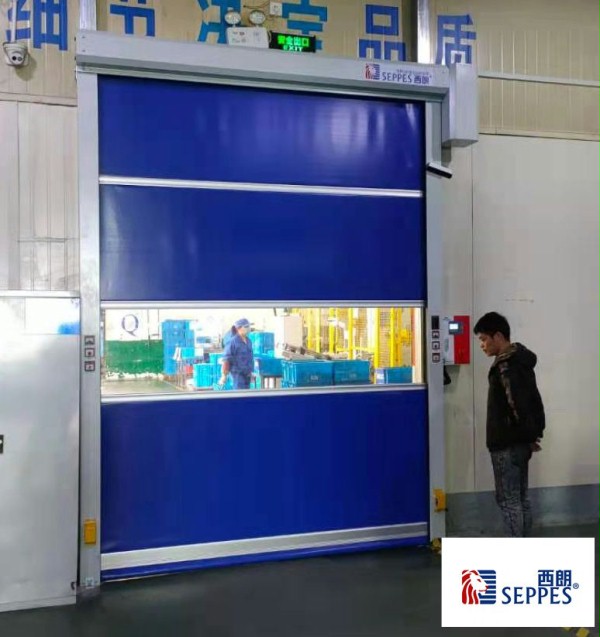 SEPPES Door Industry has more than ten years of industry experience and has cooperation cases all over the world. It is the choice of more than 60 Fortune 500 companies such as Geely, Procter & Gamble, Huawei, and Volkswagen. There are more than 2,000 cooperative customers nationwide. For better To serve customers locally, we not only purchased 15 million insurance for the product, but also established more than 100 service outlets across the country. The staff are online 7*24 hours, and only need one phone to respond quickly. Choose a good fast rolling door, choose SEPPES Door Industry.