The project case of fast rolling door factory warehouse project started trial
From:SEPPES Author:Nova JEE-008618151073083 Publish time:2021-07-30 16:32 Clicks:0
The Sujing trademark is a provincial-level trademark in Jiangsu. The company has always been guided by technology and insisted on independent innovation. Since 1983, the main economic indicators have increased by double digits.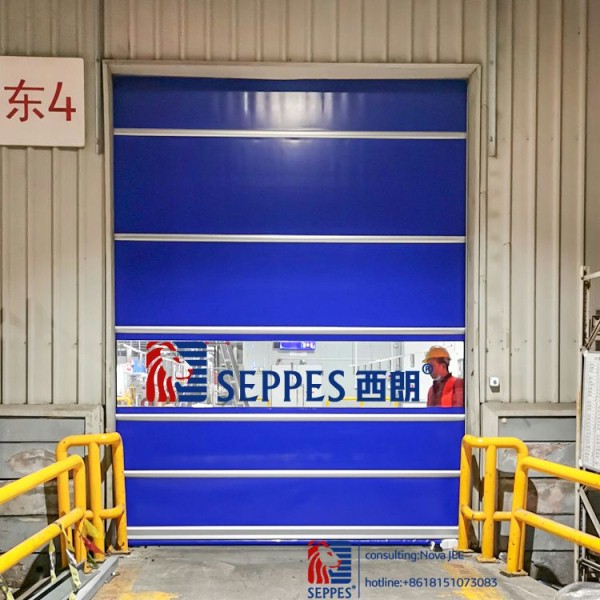 The company itself is in the purification equipment industry, and the internal cleanliness requirements of its own company must naturally be in place. Therefore, it has installed fast rolling doors in many places of its own factories to increase the overall cleanliness. There are so many fast rolling door manufacturers, and this customer is also It is difficult to choose. After searching, I found that there is a manufacturer of fast rolling doors in Suzhou. Its products are different from those of other manufacturers. It has its own characteristics in appearance and detail processing. It has a full range of products and high selectivity. Compared with the low price of foreign brands, this fast rolling door manufacturer is Suzhou SEPPES Door Industry.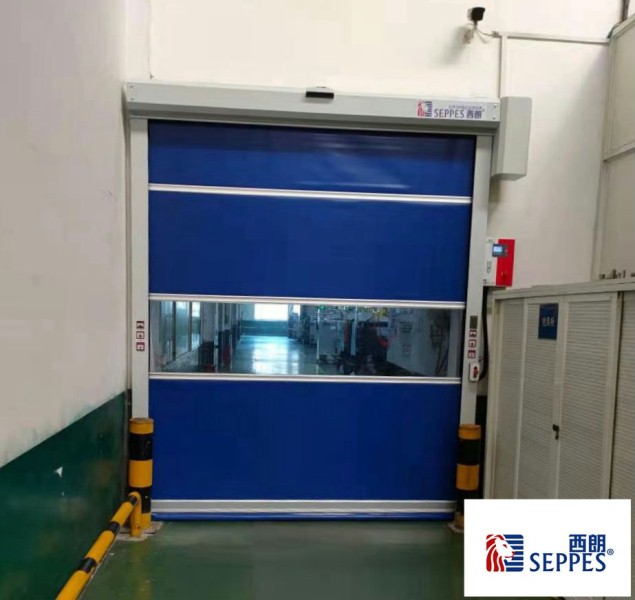 SEPPES Door Industry was established in 2011. It has been in the
industry for ten years. It has rich industry experience and is one of the top ten fast rolling door manufacturers. It has fast rolling door, zipper fast rolling door, hard fast rolling door, and wind-resistant accumulation. Dozens of products such as fast rolling doors meet the needs of a variety of scenarios. The products are also exported to more than 20 countries such as Mexico, Canada, Brazil, etc., and have been evaluated by foreign customers for easy installation, good-looking appearance, and practical products. For rolling doors, choose SEPPES Door Industry.