WHAT IS THE DIFFERENCE BETWEEN ROLLER SHUTTER AND ROLLER DOOR?
From:SEPPES Author:Nova JEE-008618151073083 Publish time:2021-07-30 16:57 Clicks:5
What is a roller shutter?
Roller shutters are heavy-duty, often featuring interlocking aluminium or steel slats, so they're well built for a diverse mix of industrial settings. Roller shutters can be designed for specialist requirements, such as fire resistance and terror protection. You'll see them used in a huge range of environments, including retail stores, supermarkets, schools, universities, hospitals and surgeries, protecting windows and doors from vandalism and break-ins. Roller shutters can also be insulated to deliver energy efficiency, thermal insulation, acoustic insulation and extra protection from vermin.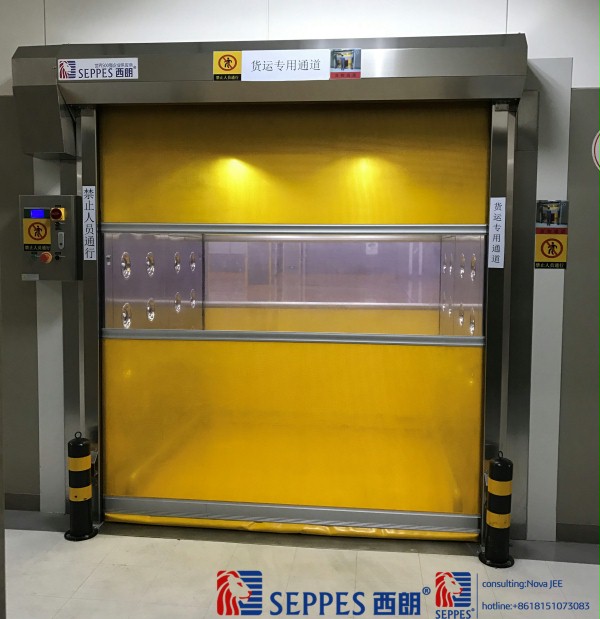 What is a roller door?
Roller doors, often known as high speed doors or rapid roll doors, are often used in industrial properties where heavy-duty protection is not required. Roller doors provide different benefits to roller shutters in that their fast open close feature provides easy access in high traffic situations whilst maintaining the internal temperature of the building. They can also be used for compartmentalisation within buildings.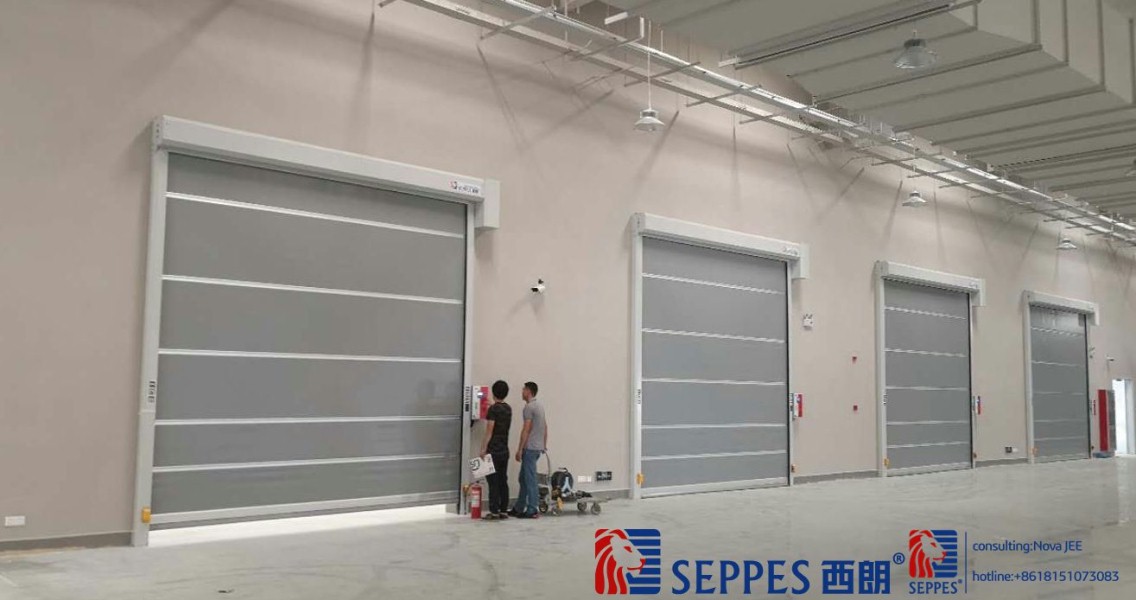 Both roller shutters and roller doors can be extremely cost-efficient, opening quickly and efficiently to maintain steady traffic flow. Once locked, staff will instantly feel a sense of security, so it's easy to understand why the two terms are often confused.