What are the benefits of using high-speed doors in medical workshops
From:SEPPES Author:Nova JEE-008618151073083 Publish time:2022-05-28 15:46 Clicks:1
However, due to its unique performance, the high-speed door has been recognized by many pharmaceutical companies. So what are the benefits of using the high-speed door? Let us Come check it out.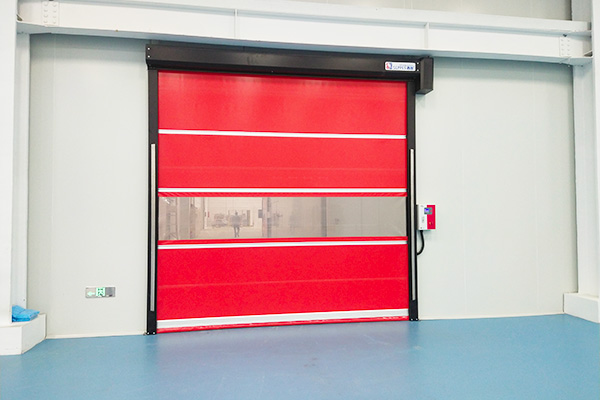 The high-speed door adopts soft PVC door curtain, which is closely fitted with double-sided card-type brush to achieve a good seal. Moreover, with the soft bottom pocket design, the bottom of the door curtain can adapt to various types of ground to achieve a better sealing effect. This ensures the cleanliness of the interior of the medical workshop.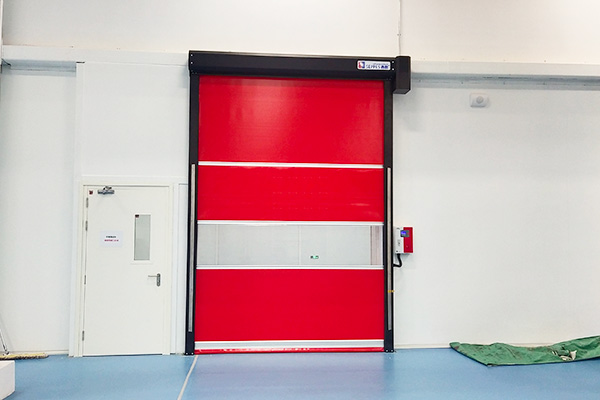 In addition to sealing performance, which is the best choice for medical workshops, quick opening and closing is also a must. The opening speed of the fast door is 0.8-1.2 meters per second, which is more than 10 times that of ordinary rolling doors, and the automatic opening and closing reduces the bacterial infection caused by manual operation by personnel and greatly increases the quality of indoor medicines.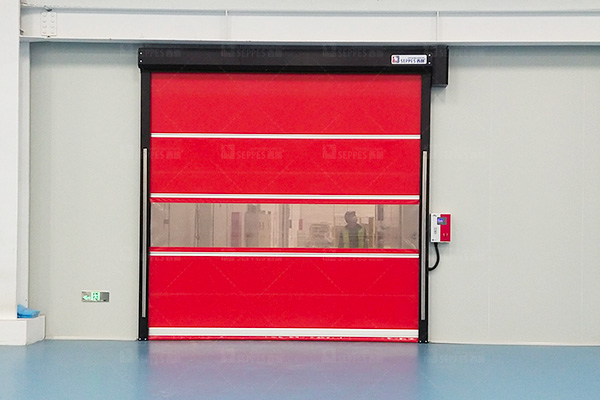 High-speed doors are widely used in medical workshops, which not only improves the cleanliness of the workshop, but also brings more economic value to the enterprise. It can be said to kill two birds with one stone.