Fast door manufacturer in Suzhou area for clean workshop
From:SEPPES Author:Estelle Publish time:2022-08-27 15:47 Clicks:17
With the progress of the times, domestic and foreign brand manufacturers of fast doors emerge in an endless stream, but with so many manufacturers, it is still difficult to find a fast door for clean workshops. Now, one of the more famous fast doors for clean workshops is a foreign-invested company in Belgium. Brands, companies that have installed and used them may know that the overall price is relatively expensive, and the maintenance costs are also high in the later period, which has led many companies to focus on domestic brands. Later, everyone found that the quality of domestic brands is almost the same, and after-sales service is still very In time, many companies choose cost-effective domestic brands to replace foreign brands. Specializing in the production of clean and fast rolling shutter doors with similar quality to the Belgian brand, there is the Suzhou brand fast rolling shutter door manufacturer SEPPES.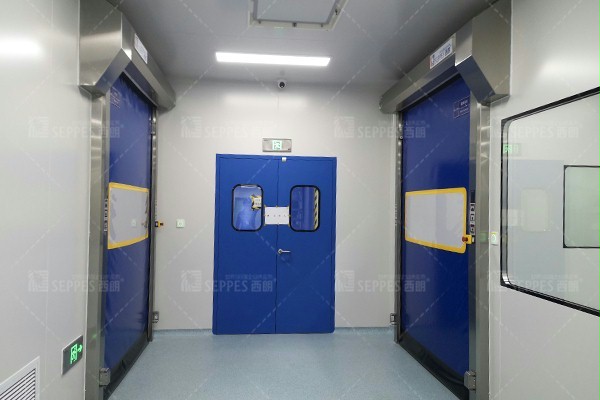 SEPPES's latest research and development of high-speed rolling shutter doors for clean workshops, breaking the monopoly of foreign brands. The whole door is made of food-grade stainless steel, which is more suitable for the clean workshop of food and pharmaceutical enterprises, and is effectively anti-corrosion. Polyethylene side guide strips are installed in C-type guide rails, 80mm narrow track, built-in photoelectric safety protection, air-tight box, full surround on the box side, etc. The series design helps reduce dust accumulation and ensure all-round sealing of the workshop. The hype is not as good as the actual experience of customers. SEPPES has related cases in the clean workshops of large pharmaceutical companies such as Qilu Pharmaceutical Tianjin Tianyao and Yangzijiang Pharmaceutical. So far, there are no negative reviews, and customers have repurchased many times.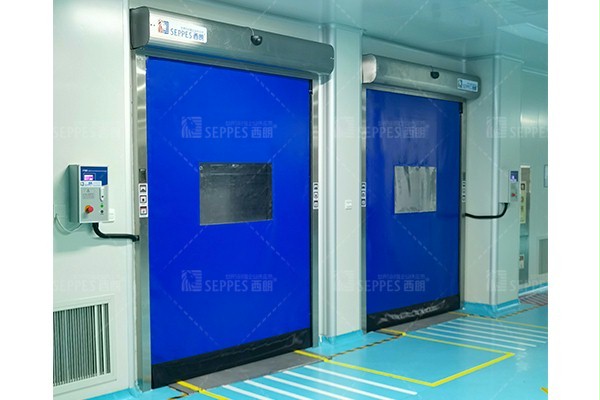 SEPPES has been established for ten years, with more than 2,600 customers, cooperation cases all over the country, more than 60 customers of the world's top 500 enterprises, and exported to more than 50 countries such as the United States, Russia, France, and Thailand. Serang brand, the corporate vision of serving the world. Self-purchased auto insurance, door-to-door insurance from SEPPES, the full series of products of SEPPES are insured by China Ping An Insurance for 15 million yuan, and the products have also passed the EU CE, CMA, SGS, CCC and other certifications, giving customers more peace of mind. reason. More than 100 service outlets across the country are located in major cities in China, free on-site measurement, timely maintenance and maintenance. Fast rolling shutter doors need to find a professional, fast rolling shutter door manufacturer SEPPES brand in Suzhou area.