Do you know the turbo hard fast door?
From:SEPPES Author:Gloria Publish time:2022-09-30 14:54 Clicks:6
As we all know, there are many types of fast rolling shutter doors, such as: fast rolling shutter doors, thermal insulation zipper structure fast doors, thermal insulation fast rolling shutter doors, etc., for customers in the market to choose the right door for them. Many customers also choose turbo hard fast doors. The products are exported to Europe, Australia, the United States, Canada, France, Japan, Dubai, Vietnam, Indonesia, the Philippines, Chile, Russia and other countries and regions with high international standards, and there are more than 30 overseas distribution partners to serve the local market.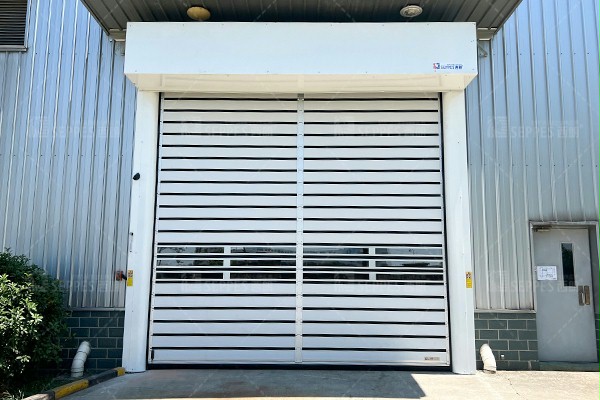 SEPPES hard fast door is a new type of metal industrial door integrating heat preservation, energy saving, sealing, high efficiency, wind resistance and environmental protection. The new arc turbine and tensioning torque balance technology, the opening speed is adjustable from 0.8 to 1.5 m/s , suitable for logistics channels that require frequent high-speed switching. The flat and lightweight double-layer aluminum alloy door panel is 0.7mm thick, filled with high-density polyurethane foam insulation material, and the total thickness of the door panel is 40mm. It has the characteristics of good heat preservation, light weight, high strength and impact resistance. This door type is suitable for fast passage of indoor and outdoor logistics and production, which can save a lot of energy loss caused by air circulation for enterprises, and save about 87% energy compared with ordinary industrial lifting doors, metal rolling shutter doors, sliding doors and other products.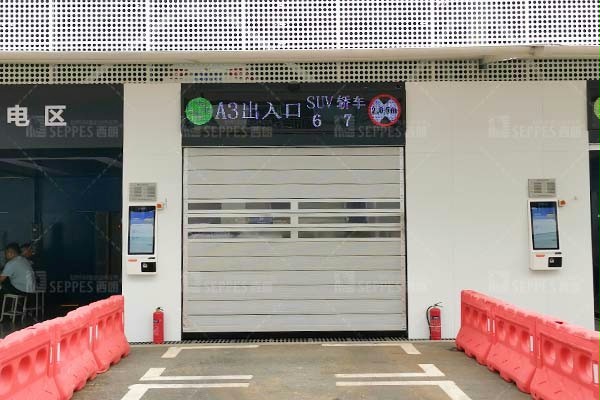 At present, SEPPES has a total of five brands in joint operation, based on the field of industrial products and industrial equipment, to promote the development of industrial Internet of Things technology and the entire industry chain. The technical team is led by senior experts in the industry, with more than 7 years of professional experience per capita, 15 authoritative product standard certifications, nearly 20 patents for various inventions and technologies, and 15 are pending.