Geely Auto Installs the High Speed Door of SEPEES Again
From:SEPPES Author:Jacinta Publish time:2022-11-18 16:02 Clicks:8
Recently, we SEPPES installed the high speed door in Geely Auto workshop. The spray painting room is the equipment that provides the special environment for painting operation, which needs to meet the requirements of temperature, humidity, illumination, air cleanliness and so on. In order to meet the above requirements, the customer chose to install high speed door, which has fast switching, sound insulation and sealing protection Temperature and other functions, when used, the door automatically opens, automatically closes after passing, the internal work starts, blocking the internal and external space, to maintain the environment required for internal work. Geely Automobile belongs to the old customers of SEPPES. The previous painting room was also installed with SEPPES products, which rarely broke down after a long time. It can be seen that the actual effect of SEPPES products in the painting room is better.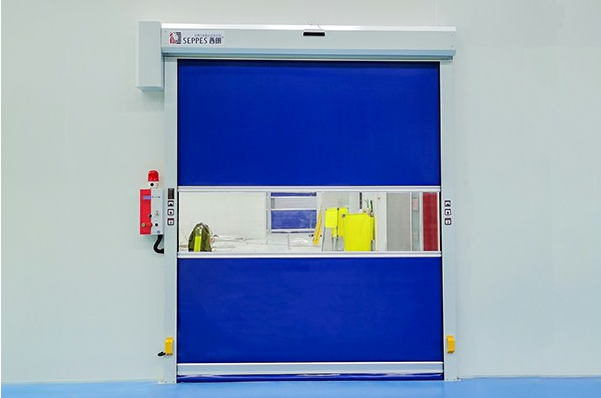 Compared with many fast door manufacturers on the market, SEPPES pays more attention to the selection of product materials, such as Swiss brand PVC curtain, German brand control system, South Korean brand safety photoelectric, etc., in the production process has also done a lot of improvement, the whole series of products are insured by well-known insurance companies with an insurance amount of 15 million yuan, more than 100 service outlets, major cities in the country Comprehensive coverage, to provide customers with perfect after-sales service.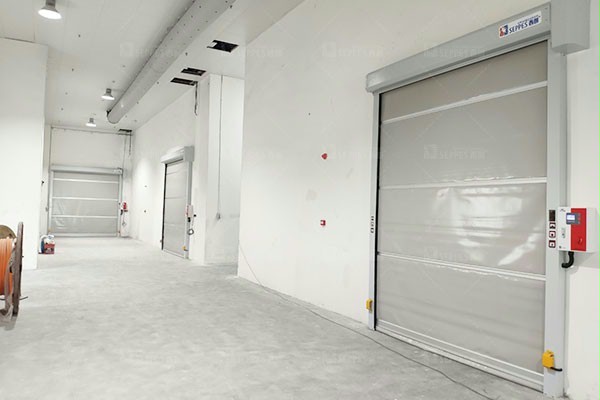 SEPPES has many years of industry experience, with a real EU member state - the Czech Republic authoritative CE certification, production standards through the international authority SGS certification, certification is conducted once a year, certification standards and links are very strict. Perfect after-sales service, cooperation cases all over the country, Geely, Procter & Gamble, Huawei, Bosch, Pfizer pharmaceutical nearly more than 60 of the world's top 500 enterprises, more than 2,000 global customers trust, products exported to Chile, the Philippines, Spain, Costa Rica and other more than 30 countries, a number of overseas dealers to provide global customers with quality service.