Zipper high speed door anti collision automatic reset function
From:high speed door Author:Ada Publish time:2023-02-25 11:05 Clicks:3
The zipper high speed door, according to the name, we can understand that this fast door rely on continuously arranged zipper bite and open or close to form a closed. Our zipper high speed door is inspired by design from the zipper, and it makes full use of it. The characteristics of convenience, closedness, and fast, solve the needs of the fast rolling door in the requirements of high cleanliness, successfully replaced the fast roller door of the brush or rubber stripe structure, and truly achieve a comprehensive sealing and isolation effect.
The anti -collision automatic reset function of the zipper high speed door means that during the operation of the door, due to the external force impact, the curtain is separated from the track. The anti -collision automatic reset function can automatically return to the track. The reset function can effectively reduce the possibility of damage to the curtain and reduce the maintenance costs caused by door damage.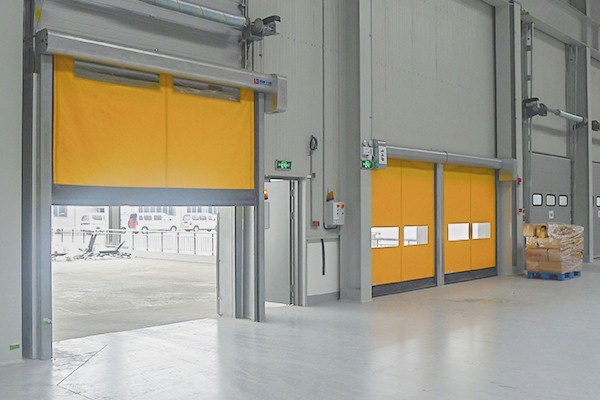 More importantly, if the curtain is severely damaged and needs to be replaced, the SEPPES zipper high speed door can only be replaced by the curtain. It does not need to change the overall door to effectively help customers save costs.